Network with the leaders who make tomorrow
During the past 4 editions, Paris Space Week offered a premium service in the organisation of qualified business meetings between Top-level decision makers in space technologies & innovations.

1.500 participants meet through 9.500 business meetings scheduled in advance and double-validated on the basis of argued requests.

Meeting place for decision makers from around the globe, Paris Space Week guarantees a high ROI through a fair pricing policy and an average number of qualified leads very important.
Welcome to Paris Space Week,
home to the headquarters of
ESA • CNES • Ariane Group • Thales • Sodern • Alstom • Safran… and home of more than 100.000 person working for the space, aeronautics and defense industry in the Paris Region alone.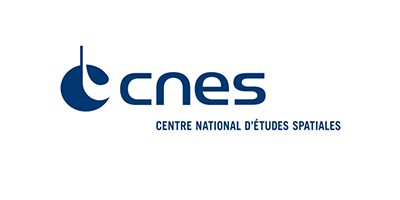 About ASTech Paris Region
The ASTech Paris Region aerospace competitiveness cluster is located in Region Île-de-France, (France's main employment catchment area in the fields of aerospace and on-board systems).
It involves over 100.000 individuals and includes the majority of French R&D posts.